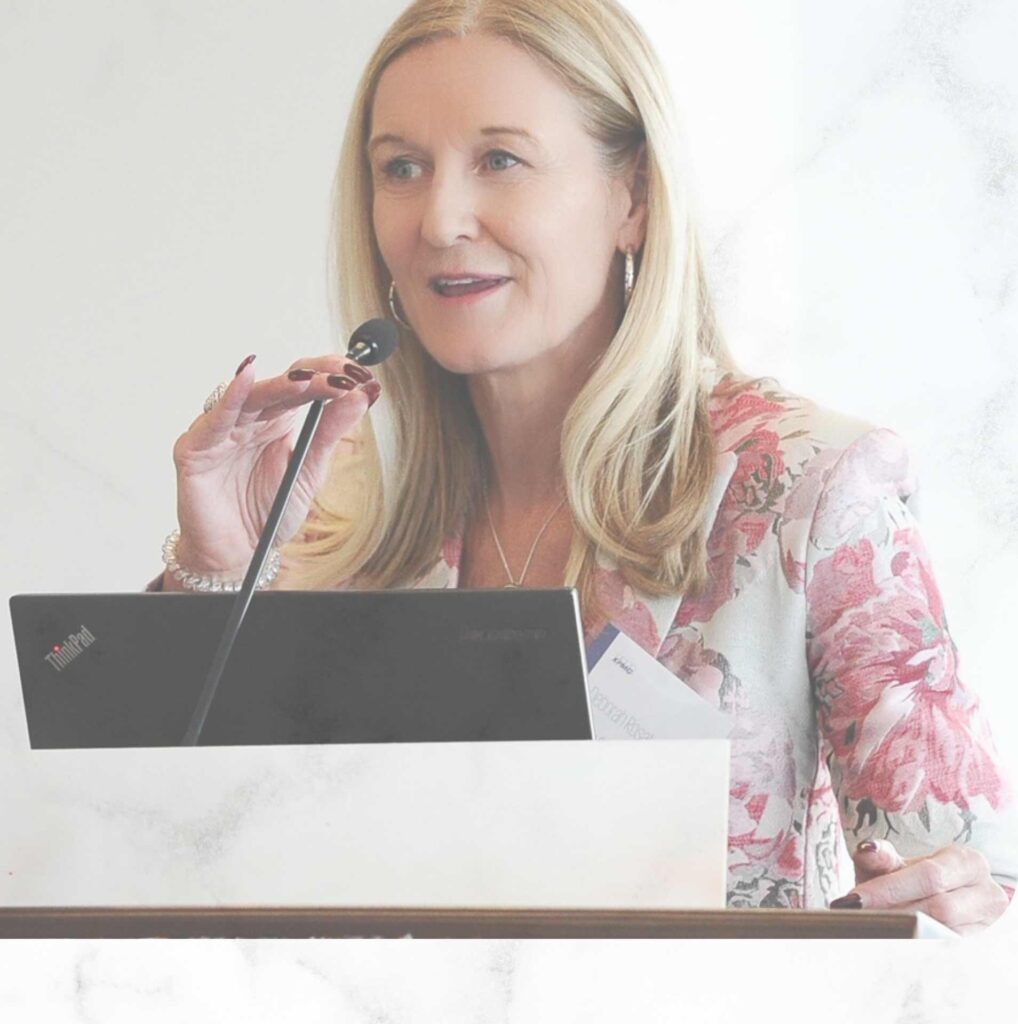 Deborah Rosati is an accomplished corporate director, entrepreneur, Fellow Chartered Professional Accountant (FCPA) and certified Corporate Director (ICD.D) with more than 30 years of experience in technology, consumer, retail, cannabis, private equity and venture capital. An experienced Audit Committee and Nominating & Corporate Governance Committee chair, Deborah provides extensive knowledge as a Corporate Director in the areas of financial and enterprise risk management, corporate strategy, transformational changes, M&A, corporate governance and CEO and board succession planning.
Deborah currently leads and serves as a Corporate Director for Khiron Life Sciences (TSXV: KHRN) as Lead Director and Chair of the Audit Committee as well as Lift & Co.(TSXV:LIFT) as Vice Chair and Chair of the Audit Committee. Deborah recently served on the board of MedReleaf (TSX:LEAF) as the Chair of the Audit Committee (-acquired by AuroraCannabis (TSX: ACB)- July 2018, as well as she, chaired the Audit Committee, for NexJ Systems (TSX: NXJ) and was on the board of Sears Canada (TSX: SCC).
She is the Founder & CEO of Women Get On Board, a leading member-based company that connects, promotes and empowers women to corporate boards.  Deborah has been recognized as a "Directors to Watch" in 2020, a Diversity 50 2014 candidate, and selected in 2012 as one of WXN's Top 100 Canada's Most Powerful Women in the corporate director award category.
Deborah's thought leadership on corporate governance, board diversity and entrepreneurship-are profiled on her website: www.deborahrosati.ca
Speaking Engagements:
Deborah is a sought-after speaker on corporate governance, board diversity and entrepreneurship. For a full list of speaking engagements, please click here.
Publications and Blog:
Deborah is the author and the subject of numerous articles that showcase her thought leadership. These publications showcase topics such as corporate governance, board diversity, being an agent of change and cyber security. A full publications list can be found here.
Deborah also writes blog posts dedicated to empowering women to become more confident in the boardroom. Her full blog posts can be found here.